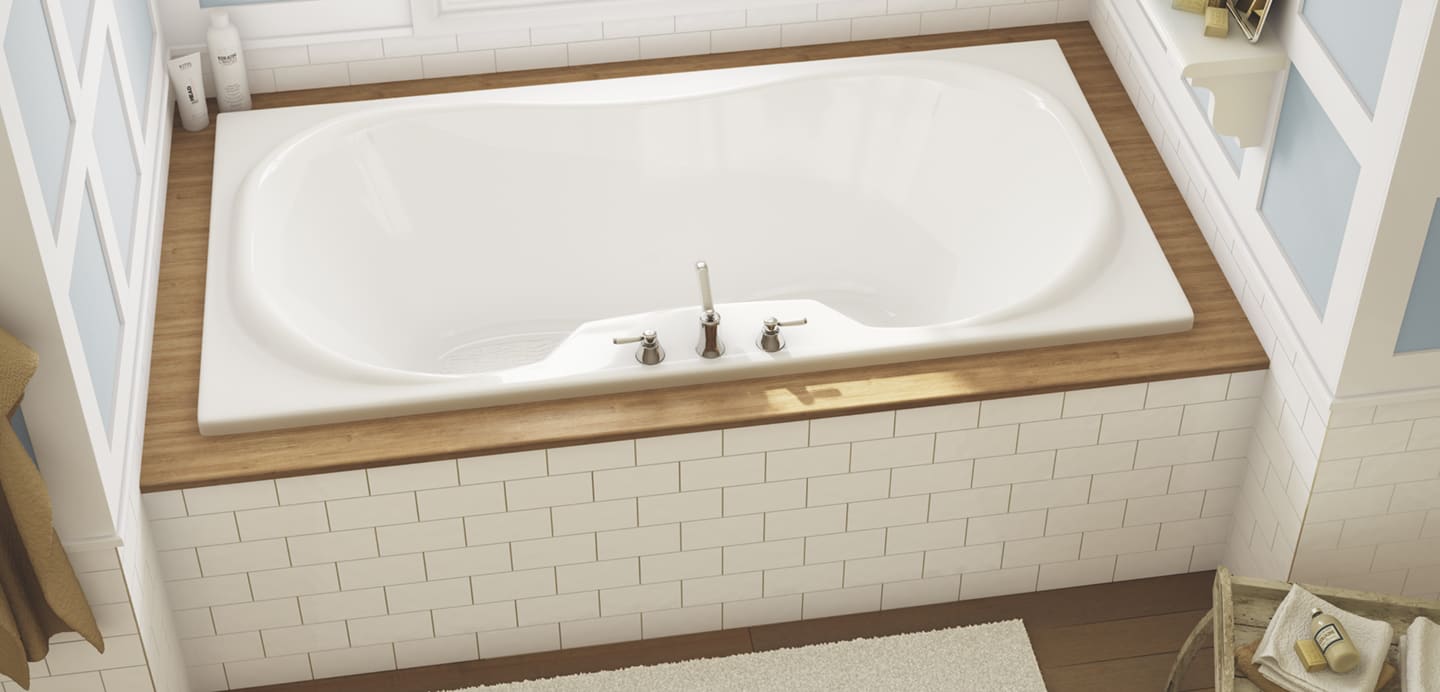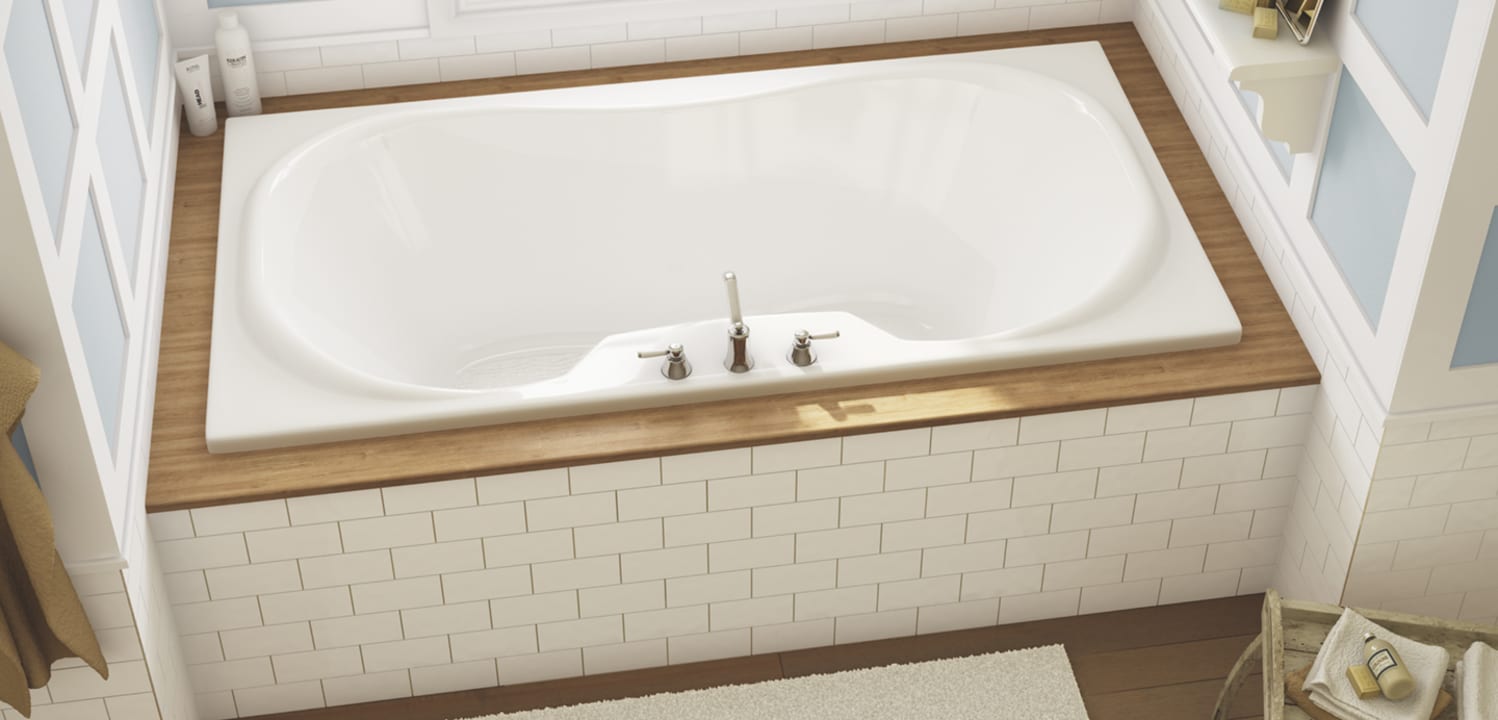 Determining Your Bathroom Remodel Cost
---
Get started on your free estimate today by sharing the details of your space with us below. Whether you're just beginning your project or have already researched and selected your favorite products, measured your space, and are ready to get started, our in-store experts are here to help you move from dreaming about a new space to living in one.
1
Request a Consultation
Answer a few questions with a brief description of your project and one of our bath specialists will contact you.
2
Submit Your Measurements
We will start your estimate base on your room measurements. You can include the bath products you'd like to use, or we can help you select them.
3
Receive a Quote
Once we have your info, you will receive your bath estimate within a few days.
Project Guidance
---
Quality Bath Products
Trying to find the right pieces to complete your space? Shop our wide selection of quality bath products. Whether you're looking for a vanity, vanity top, bathtub, shower, or combos, we can help you find the perfect fit for your project. 
Advice
Bathroom DIY: Tub Versus Shower Should a room have a shower or a tub? Here are some things to consider when making this decision and moving forward with design!