Get started on your free estimate today by sharing a few details about your space with us below. Whether you're just beginning your project or have already researched and selected your favorite products, measured your space, and are ready to get started, our in-store experts are here to help you move from dreaming about a new space to living in one.
Not Ready For an Estimate?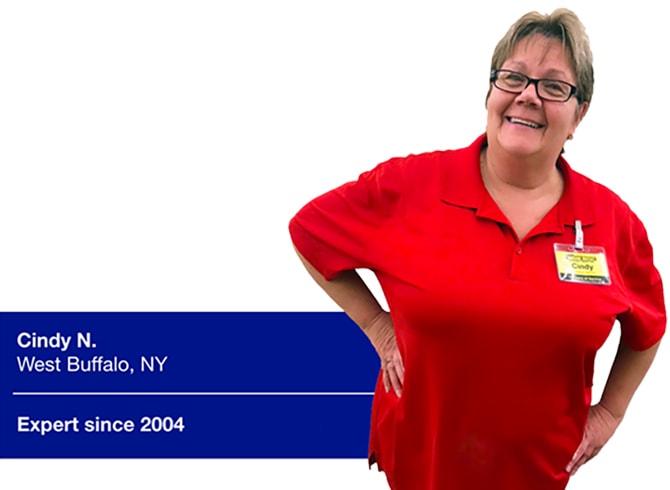 We are an employee-owned company, so when you speak to a Partner, you're speaking with an owner. Not only that, our Partners stay with us for an average of 8.5 years so they've been a part of a lot of projects. If you have a question, you can be sure they are committed to helping you. Contact your nearest store to be connected with your local expert to help get you started on your next project.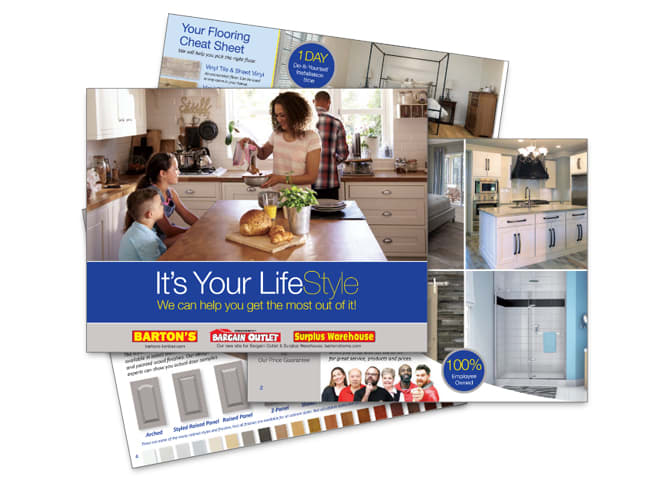 The Roadmap To Your Dream Space
Filled with project advice to help get you started, the 2019 Inspiration Guide will inspire new ideas for your space. The guide is loaded with tips, trends and helpful product details to help you make your dream space a reality.